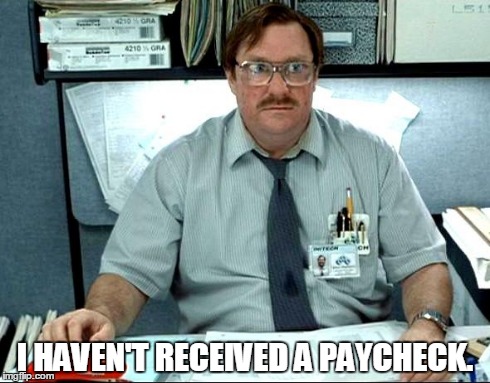 RESIGNATIONS FROM PRIVATE LODGES UNDER RULE 183


"[...]London and many Provinces now operate a system of 'exit interviews' with the aim of ascertaining whether a resignation is owing to a general disillusionment with Freemasonry, or is related to the particular lodge of which he is a member. In the latter case it is often possible for the Metropolitan or Provincial authorities to find a more convenient or congenial lodge for the Brother to join so that his masonic career is not interrupted[...]"
This is pretty interesting. The idea of an exit interview to ascertain why an employee is leaving a job is very common. However, I've never heard it used in a Masonic context. I think it's pretty genius.
We all know brothers that joined and left within a couple years. However, I've never seen any lodge ask why. I didn't during my year. And now that I see this, I really wished that I had.
We fail a lot on this front and blame the brother who is leaving. This is a two way street. We may be able to find something better for him. Or find out what we, in general, need to do to make Masonry relevant. And this could even be expanded from the lodge level to all Masonic organizations.
I'm going to be recommending this to the Worshipful Master of my lodge and maybe even the Grand Master. I think it's the right thing to do.
What are your thoughts? Do you think we need to conduct exit interviews for the brothers that seek to demit? Leave a comment below.